Who We Are
Rutland VT Insurance Agency
Hull Maynard Hersey
Providing insurance coverage to Rutland and all of Vermont is our mission at the Hull Maynard Hersey Insurance Agency. As an independent agency, we can help you find the best deal on automobiles, homes, health, and more.
We'll Get You Covered
Our agency offers customized insurance solutions. And a wide variety of flexible, competitively priced options are available through Hull Maynard Hersey Insurance. We offer a wide range of insurance coverage, including auto insurance.
We'll Find You The Best Deal
Feel free to contact us for a free, competitive quote. Providing you with information about your insurance options will help you make an informed decision. We can assist you in protecting yourself and saving you money by helping you choose the right insurance company.
We're Always There For You
If you have any queries or need help selecting the right coverage for your needs, our local agents are always on hand to assist you. Consequently, HMH Insurance offers affordable coverage from start to finish, offering the lowest average premiums for both minimal and full coverage.
Our Goal
Your Dedicated Insurance Agency in Rutland, VT
It can be challenging to understand insurance. We make it easy for you. Our goal is to make insurance as transparent and user-friendly as possible.
We treat our customers like family at Hull Maynard Hersey Insurance. There are real and licensed Rutland insurance agents who are here to serve you when you need them, and we are here to do that for you.
In addition to delivering customized insurance solutions, we are an independent insurance agency. The insurance products we offer are both personal and commercial. We offer homeowners, auto, life, recreational vehicle, and many other types of personal insurance to individuals and groups alike. 
In fact, we offer a wide range of insurance products. Find out more by visiting our pages. Check out all the options for insurance. Or feel free to contact us for a free, competitive quote.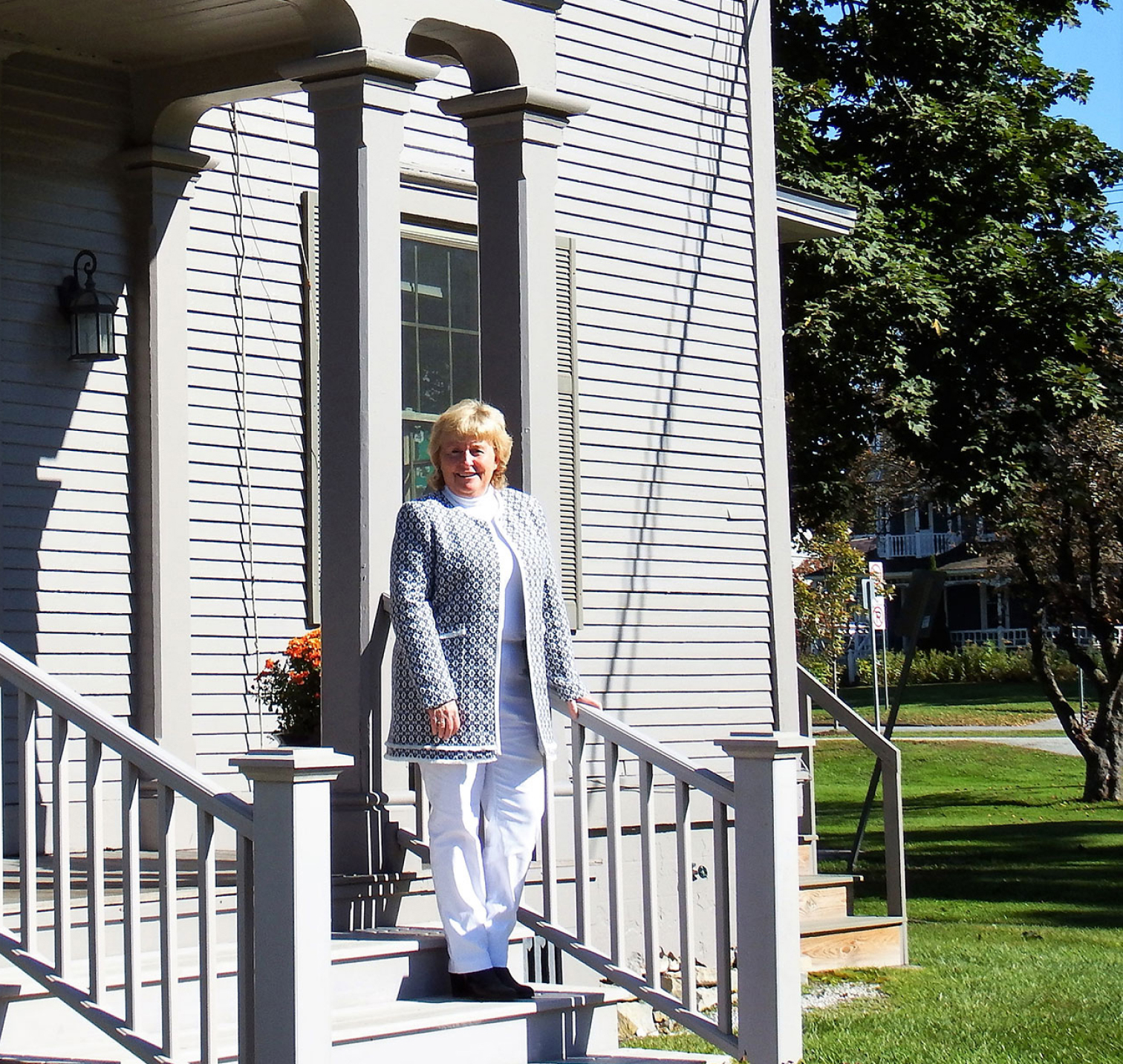 What We Offer
Insurance Programs We Offer
Each insurance agency is different! It is important to choose one that offers the right value, service, and price. Having trouble finding what you need? Our services go far beyond what you might expect!
More Insurance
More Insurance Programs that We Offer in Rutland VT
Looking for the insurance agency near me in Rutland VT? Look no further than HMH
To learn more about our coverage options for auto, home, life, business, and more, please submit an online quote request or call us at
(802) 773-3000
.
Get a Free Quote Today
Learn More
Insurance Agency Near Me in Rutland
Through a variety of trusted carriers, we assist people across the state in finding affordable and reliable insurance products. Our independent agency is committed to finding the right coverage at the best price for you, based on your unique needs. As independent insurance agents, we are not affiliated with any one insurance company or agency.
We offer personal and commercial insurance, such as homeowners', auto, life, business property, workers' compensation, umbrella policies, and more. Providing the best products and services to the communities we serve is just as important to us as being a part of them.
In addition, we offer specialized policies to meet the needs of your unique lifestyle. Our services are available to individuals, groups, and businesses in Rutland, VT. Our technologies are continually upgraded, and we offer our clients modern, automated solutions.
Our insurance quotes are free, with no hassle, and no obligation, so you can make an informed decision. Moreover, we provide you with the customer service you need to feel confident about purchasing any type of insurance you may require.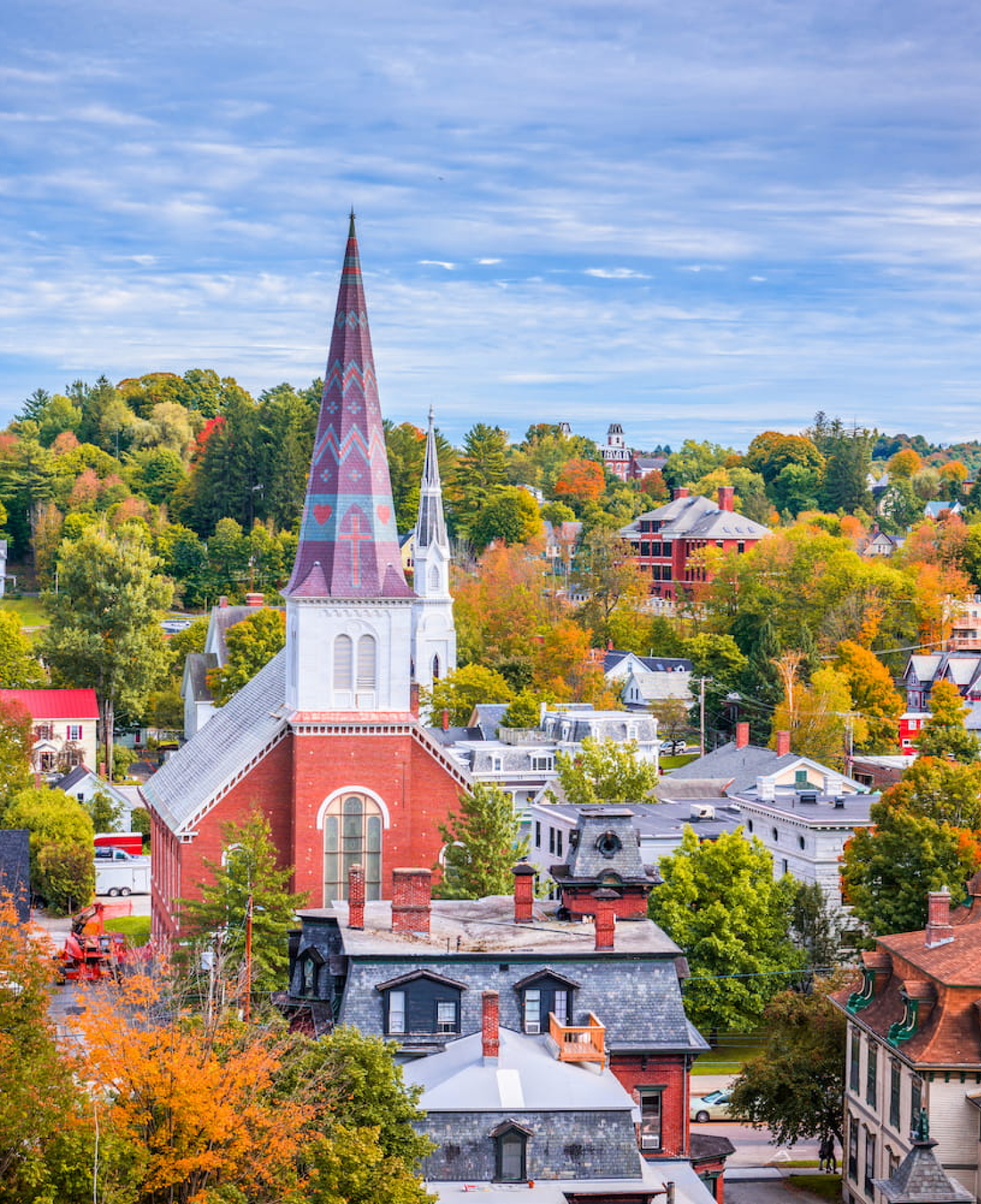 Why Choose Us
Why Choose Hull Maynard Hersey Insurance
Our team will assist you in exploring your insurance options.
Further, we offer all of this and more at no cost to you when you work with Hull Maynard Hersey Insurance:
Multiple insurance companies offer competitive premium rates.
Providing paperless insurance with the convenience of electronic signatures.
Our expertise in finding the right cover for businesses like yours.
A team of insurance specialists is at your disposal to assist you with all of your insurance needs, both present, and future.
Our dedicated claims department provides 24/7 support.
Including adjusters, accountants, and surveyors, we have the best specialists in the industry.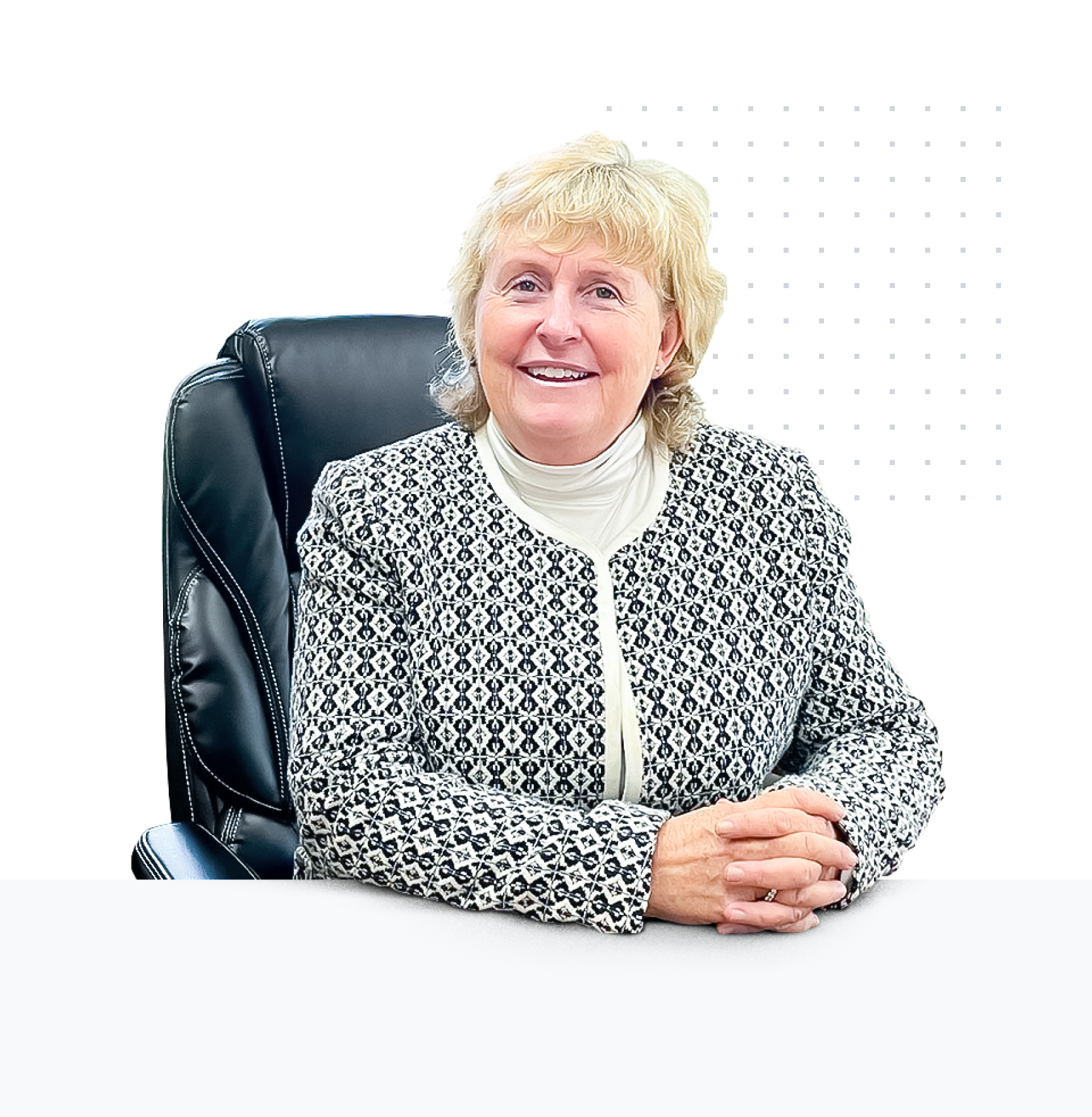 Learn More
Our Clients Love To Work With Us
HMH has more experience than any other loss assessor in Rutland with claims of all sizes and industries. The following are some more other reasons why our clients choose to work with us:
Fit To Your Need
Help you minimize any further losses by advising you on the best course of action to take.  Your case should be handled by a team of experts. Their meticulous analysis of your situation and policy will catch crucial points that a non-professional might miss.
Committed to Customer Service
We ensure that there are no delays or disputes with the insurers by negotiating with them. We'll take care of all the paperwork for you, so it's presented correctly. Contact you immediately to discuss your situation.
Always Available Agents
In providing support to our clients for many years, we have earned the respect of many professionals. We Deliver results that consistently exceed expectations. Feel free to ask questions about anything you are uncertain about.
Frequently Asked Questions
Purchasing auto insurance requires consideration of the following factors. Consult a Hull Maynard Hersey Insurance agent to discuss these items and other needs.
Make sure you have enough liability coverage.
Consider optional coverages, such as rental reimbursement or high-end audio coverage.
In a typical homeowner's policy, there are two main parts:
Coverage for the insured's physical property
Coverage for the insured's personal liability.
Fire, floods, accidents, man-made disasters, and theft (non-life assets) are covered by general insurance. Insurance for motor vehicles, health, travel, and homes are all types of general insurance.
Yes, as long as you have given him/her permission to drive.
Your audit may require you to prove that subcontractors are insured. By obtaining insurance certificates from subcontractors, you will avoid being charged for their exposure.
Find us
Map and Direction
Driving Directions for Hull Maynard Hersey Insurance Agency (Rutland City)
From Alderman's Chevrolet Buick GMC

Hull Maynard Hersey Insurance Agency is located at 105 Center St, Rutland, VT 05701, United States. From Alderman's Chevrolet Buick GMC, Head east toward Windcrest Road and drive for 331ft, Then Turn right onto Windcrest Road and Continue for 364ft, Then Turn right onto US-7 N and Continue for 2.3 miles (You will Pass By Valvoline Instant Oil Change on the Right in 1 mile), Then Turn left onto Center Street and Drive for 223ft Until You Reach Hull Maynard Hersey Insurance Agency. It will Appear on the Right Side.

When you visit Hull Maynard Hersey Insurance Agency in Rutland City, you'll find a wide range of insurance services, including auto, home, business, and more. It is well-known throughout Rutland City for its reliable and responsive service.

Let's Get Started
We Make It Easy For You To Get Insured
Get a Free Quote
When you request a quote for any insurance policy through us, we can provide a variety of options from different carriers, so you get the best possible rate on your coverage.
Call an Agent
Whether you just prefer a friendly voice or need more information, we are here to help individuals and businesses with personal and commercial insurance solutions.