welcome
Vermont Insurance Agency- Hull Maynard Hersey Insurance
Your local independent insurance agency in Vermont offering commercial and personal insurance lines to clients in Vermont, New Hampshire, Massachusetts, New York and Maine.
Dedicated to Service
Any reputable insurance agency in Vermont can provide you with a policy. However, not all agencies will provide the dedicated service you can expect at Hull Maynard Hersey Insurance.

Large Network of Providers
As an independent agency representing 19 carriers, Hull Maynard Hersey Insurance offers flexible, competitively priced options to fit your needs and lifestyle.
Local and Reliable Agency
We are here to help individuals and businesses with personal and commercial insurance solutions. Our team of local insurance agents in Vermont (VT) are ready to assist you in any way they can.
What We Offer
Insurance Programs
We represent national and regional carriers to provide a wide range of insurance lines that fit into your lifestyle. Whether you own a small business, are an adventuring weekend warrior, or run a small farm, we can help you build comprehensive coverage with the right policies at the right price.
Client Reviews
Hull Maynard Hersey has handled my home and car insurance needs for a decade now and have been helpful and responsive above and beyond the call of duty. Someone is always available on a moment's notice to deal with any emergency or logistical matter that pops up. Just last week, to mention one trivial instance, I arrived at a car rental place with an outdated insurance form. The agent called HMH and within one minute had my current form in their email box.
I've been with Hull Maynard Hersey Insurance for many years, they handle my business, auto and home owners insurance policies. They always take the time to get me the best policies, the staff is always helpful and responsive when I have questions or concerns. If your looking for a local insurance agency I highly recommend Hull Maynard Hersey Insurance, their customer service is top notch.
Frequently Asked Questions
We are a locally owned and operated independent Insurance Agency representing 19 carriers. Our local agents are always available to take your call, answer your questions, and help you select the insurance coverage for your needs.
Yes, we are licensed in Vermont, New Hampshire, New York, Massachusetts and Maine.
Customer service is our top priority, you can expect to hear from us the very next business day.
In the case of an emergency, you will have the option to speak to a live person.
Absolutely not, your privacy is of utmost importance, we will never sell your information.
Let Us Compare Insurance Policies and Provide You With Options
Request a quote online and you will receive a call shortly from one of our dedicated agents.
Get a Free Quote Today
Company
About Us
Our company has roots tracing back to the 1960s, and today our agents have decades of cumulative industry expertise.
But it's not just our depth of knowledge that our clients count on. We care about our clients and take the time to pair them with affordable insurance policies that help address their needs.

When you call one of our Vermont offices, you won't have a hard time getting through to an agent. We don't utilize call center representatives here! You'll always talk to a real person who cares about your needs and is ready to answer your questions. Purchasing insurance isn't always a straightforward process. That's why you need a local, reliable agency to walk you through it. Our goal is for each of our clients to feel comfortable and confident in their insurance portfolio. Part of that feeling is knowing that you can call our offices any time with questions or concerns regarding your policy.

Read More About Us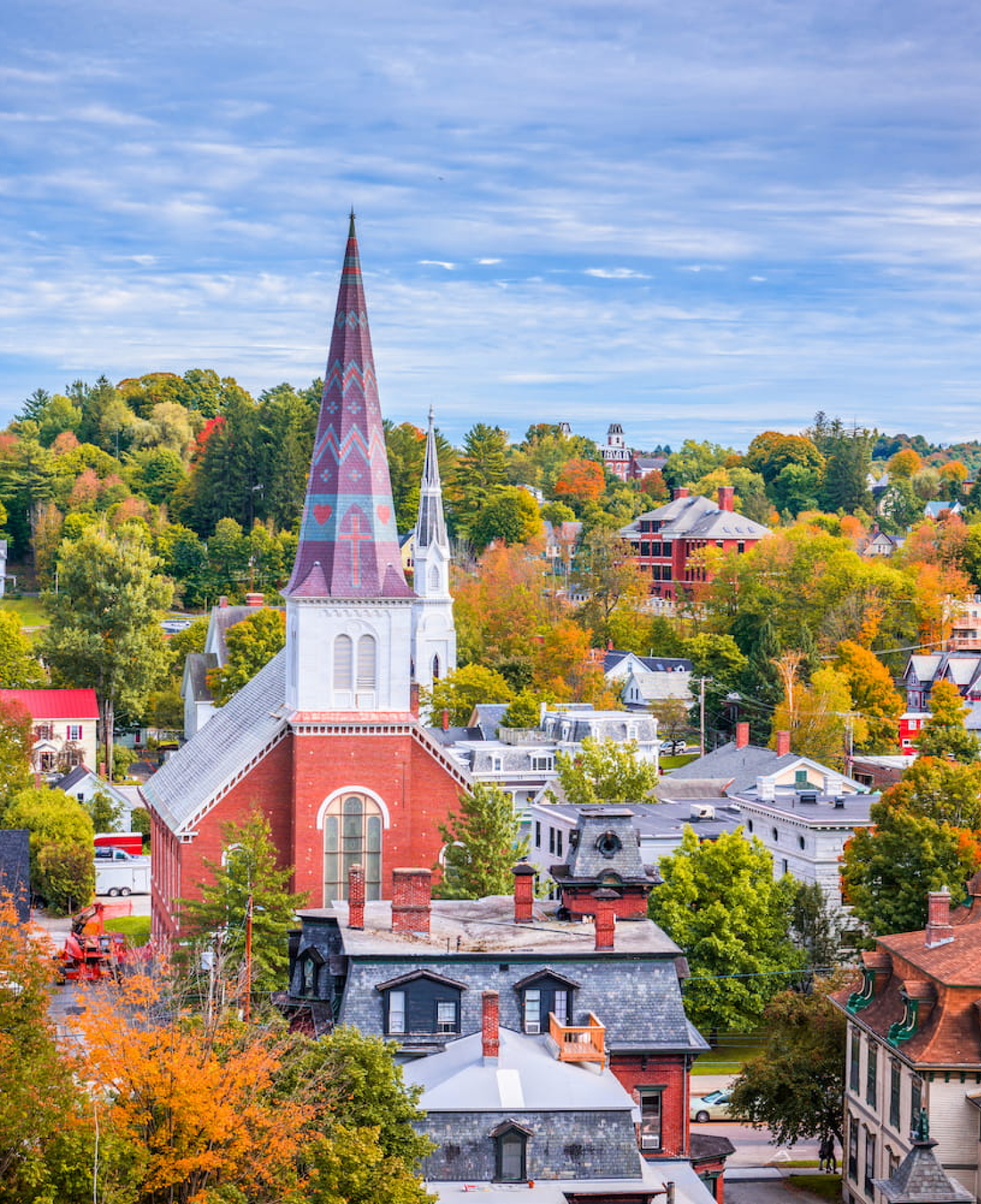 Team
Our Team Is Dedicated To Customer Service
When you are a customer of Hull Maynard Hersey Insurance, we treat you like family. We care about your safety and protection and take pride in providing exceptional customer service to each and every one of our clients.
Hull Maynard Hersey Insurance is a locally owned Vermont insurance agency. Our team of agents will take the time to understand your needs and make sure you are fully covered."
Jill Maynard Nolan
President at Hull Maynard Hersey Insurance
Meet The Team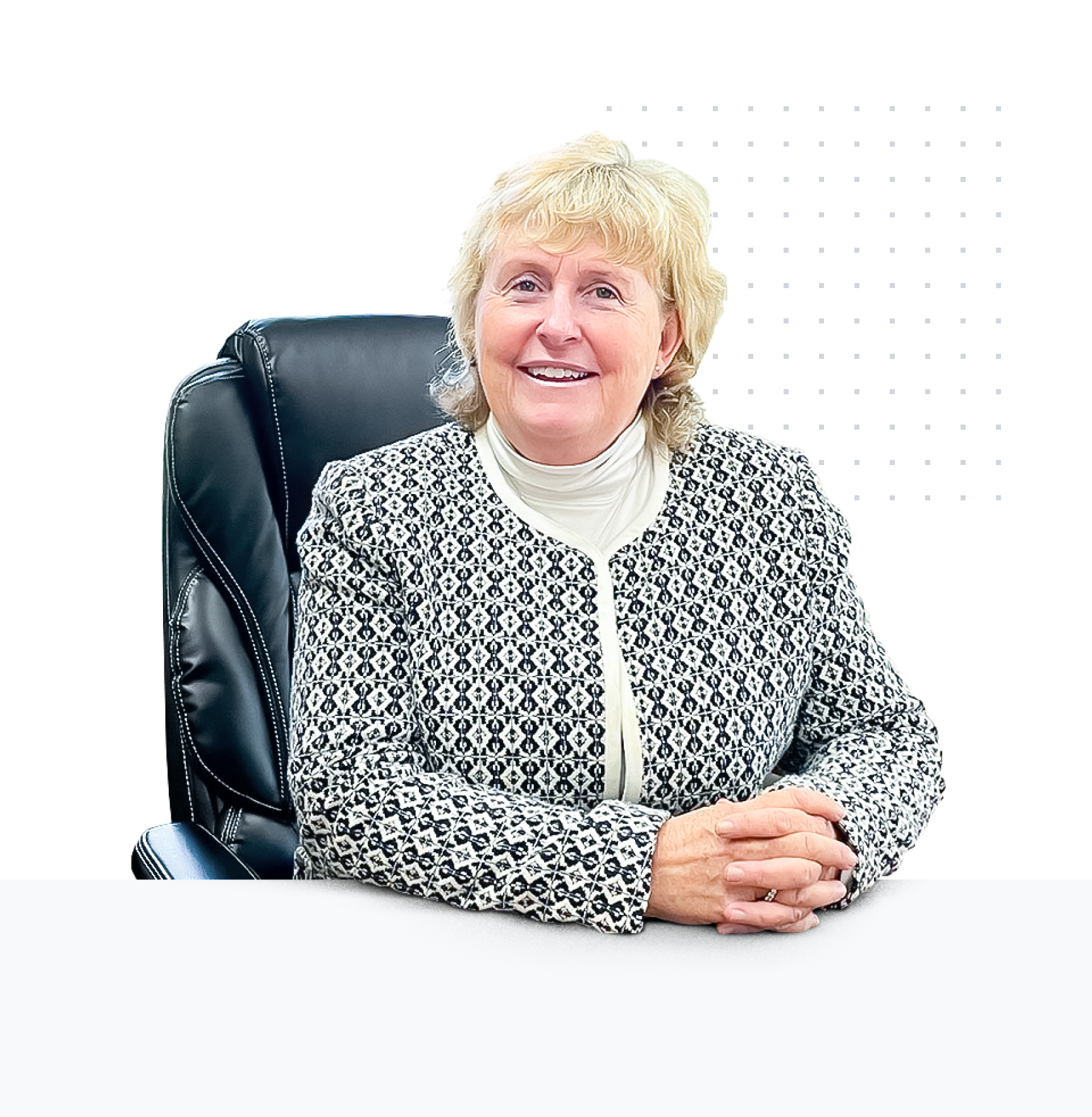 Latest Articles
Our Blog
Our team of experts provides the resources you need to make an informed decision and find the right policy.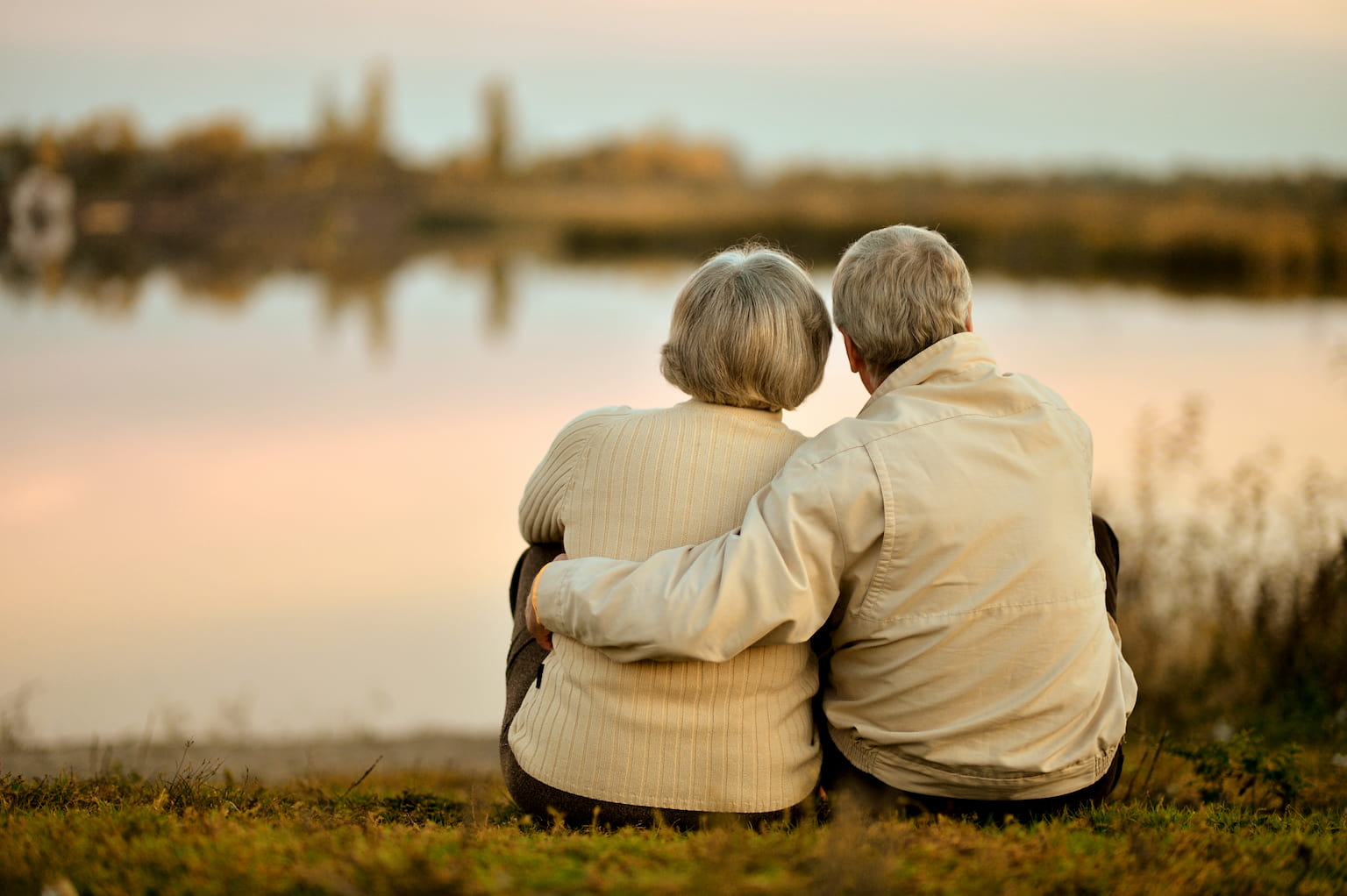 Life Insurance Benefits – Hull Maynard Hersey Insurance Agency
Life insurance, a significant segment of personal finance, remains a mystery to many. Yet, it plays an indispensable role in our lives, particularly for those residing in Woodstock. As providers of Life Insurance Woodstock, we aim to shed light on this crucial financial instrument, assisting residents in securing their family's financial future. Our team of […]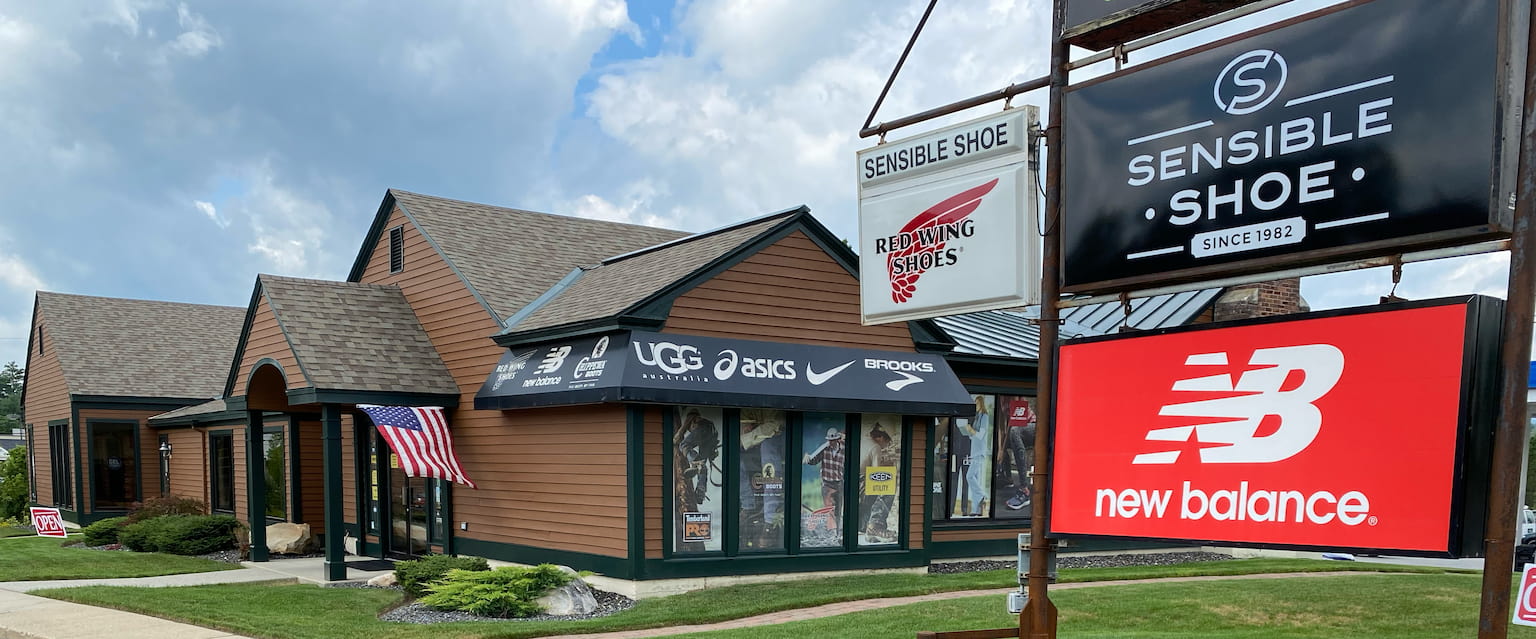 Benefits of having a Business Insurance in Rutland city
In today's uncertain business environment, having a comprehensive business insurance policy is not a luxury, but a necessity. It serves as a safety net, providing financial stability and peace of mind in the face of unexpected incidents. Hull Maynard Hersey Insurance Agency offers a wide range of solutions pertaining to business insurance in Rutland City […]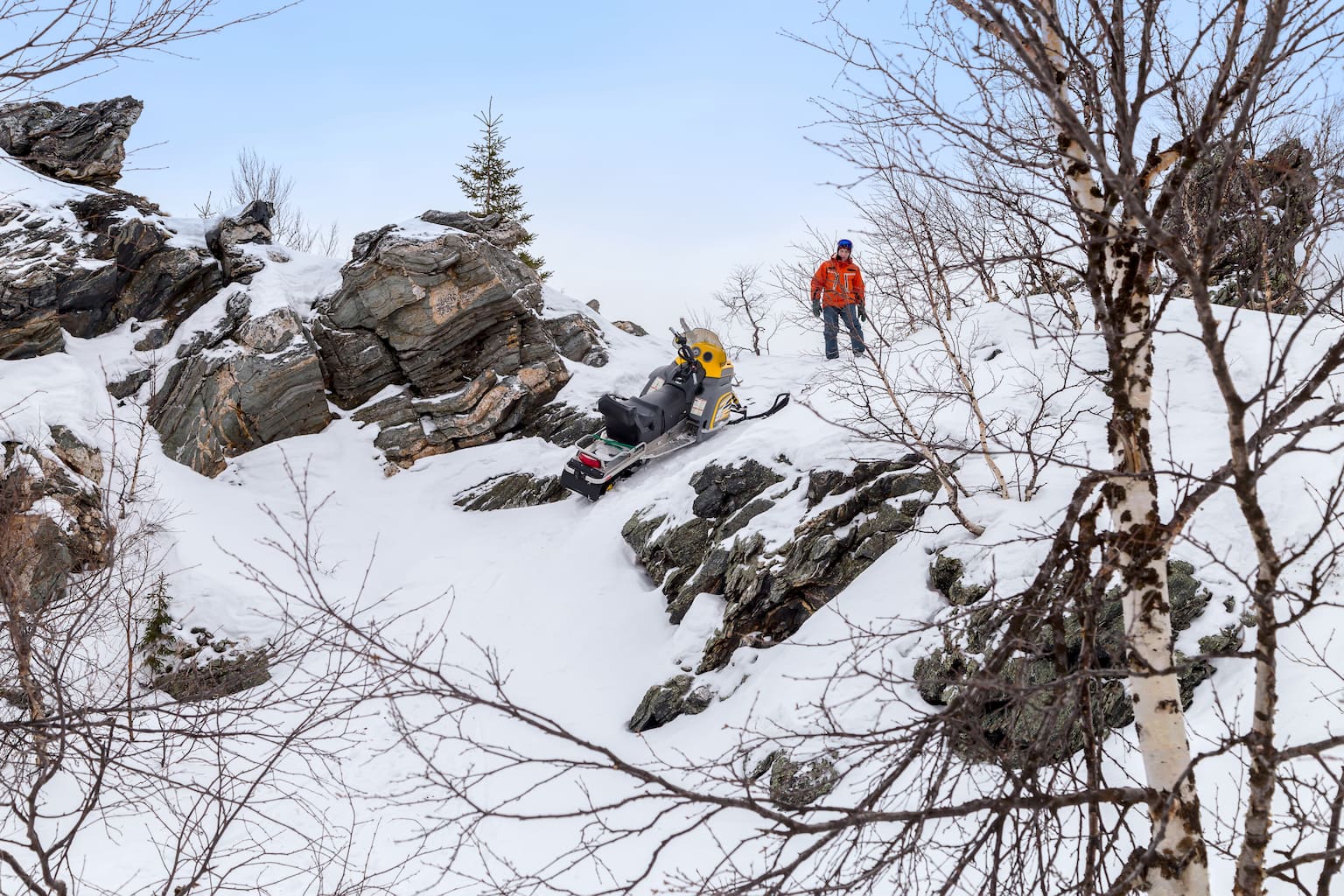 Snowmobile Insurance Buying Tips: A Comprehensive Guide by Hull Maynard Hersey
Snowmobiling, a favorite winter pastime in Rutland city, Vermont, brings an exhilarating rush. But with this thrill comes potential risks, underscoring the importance of robust snowmobile insurance. Choosing the right coverage may seem daunting, but with Hull Maynard Hersey Insurance Agency, a reputable insurance company in the city, it doesn't have to be. Our skilled […]
Let's Get Started
We Make It Easy For You To Get Insured
Get a Free Quote
When you request a quote for any insurance policy through us, we can provide a variety of options from different carriers, so you get the best possible rate on your coverage.
Call an Agent
Whether you just prefer a friendly voice or need more information, we are here to help individuals and businesses with personal and commercial insurance solutions.