We represent several national and regional carriers:
Our Goal
Our goal is to be the best insurance
agency possible for each of our clients
Hull Maynard Hersey Insurance has deep roots in Rutland and Woodstock, Vermont. However, we serve clients throughout the region in New Hampshire, New York, Massachusetts, and Maine as well.
Committed to Customer Service
While many insurance providers would have you spending hours on hold just to connect with a representative at a call center, our locally owned company remains committed to personalized customer service.
Wide Range of Carriers
As independent insurance agents, and with our access to a wider range of carriers, you have more room to be selective about your coverage — that means optimal benefits for the most competitive price.
Local Agents
We continue to upgrade our technologies and offer modern, automated solutions for our clients, our local agents are always available to take your call, answer your questions, and help you select the insurance coverage for your needs.
Our Mission
Our Mission Is To Provide Dedicated Customer Service
Every insurance agency sells for reputable carriers. The difference comes down to customer service. And that's what we emphasize the most in our company.
We work for our clients, which means we're here to translate complex policy jargon into simple language you can understand, and to answer any questions you might have. We'll also take the time to truly understand your needs and provide you with options. Our mission is to provide the dedicated customer service you need to feel comfortable and confident purchasing any type of insurance you might need.
Need help finding insurance that's right for your needs? Our friendly insurance agents are ready to help you explore your insurance options.
Meet The Team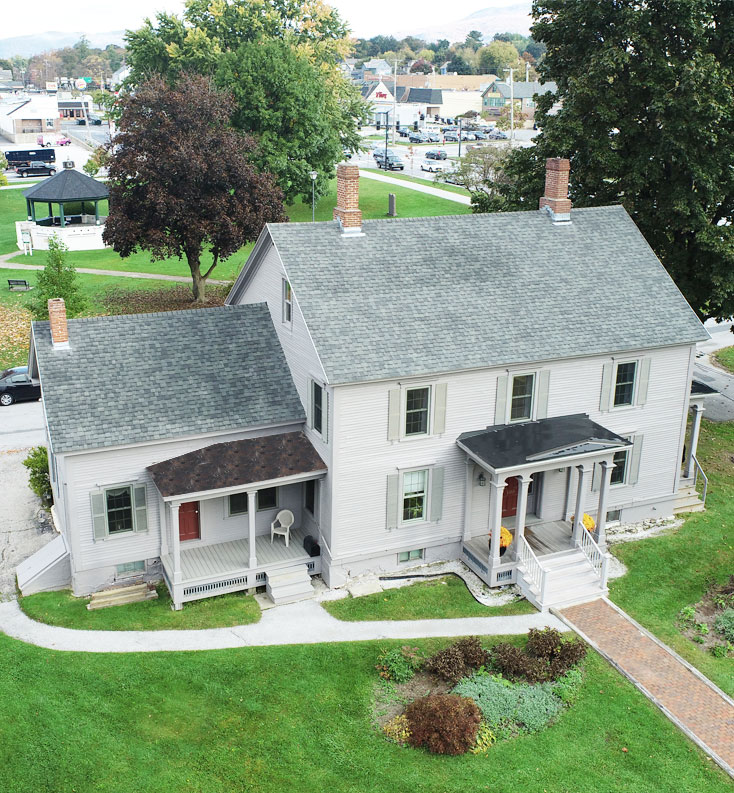 Customer satisfaction is our number one priority. We want to make sure you're happy with the service we provide and that's why we always go above and beyond to ensure that your needs are met.
History
Our History
Before Hull Maynard Hersey Insurance, there was the Hull Maynard Agency, which was founded by Hull Maynard in 1978. However, Hull had previously been a partner at the Jones-Maynard Agency since 1962. Following in the family footsteps, Jill Maynard Nolan joined her father in 1991, and the company subsequently merged with Hersey Insurance Services, bringing on Scott W. Hersey as a partner.
In 2022, after many successful years together, Scott fully retired from the company. Today, Jill Maynard Nolan solely manages Hull Maynard Hersey Insurance Services. With a passion for customer service and a deep understanding of the ever-changing insurance landscape, you can count on Jill and her team of local agents for all of your insurance needs.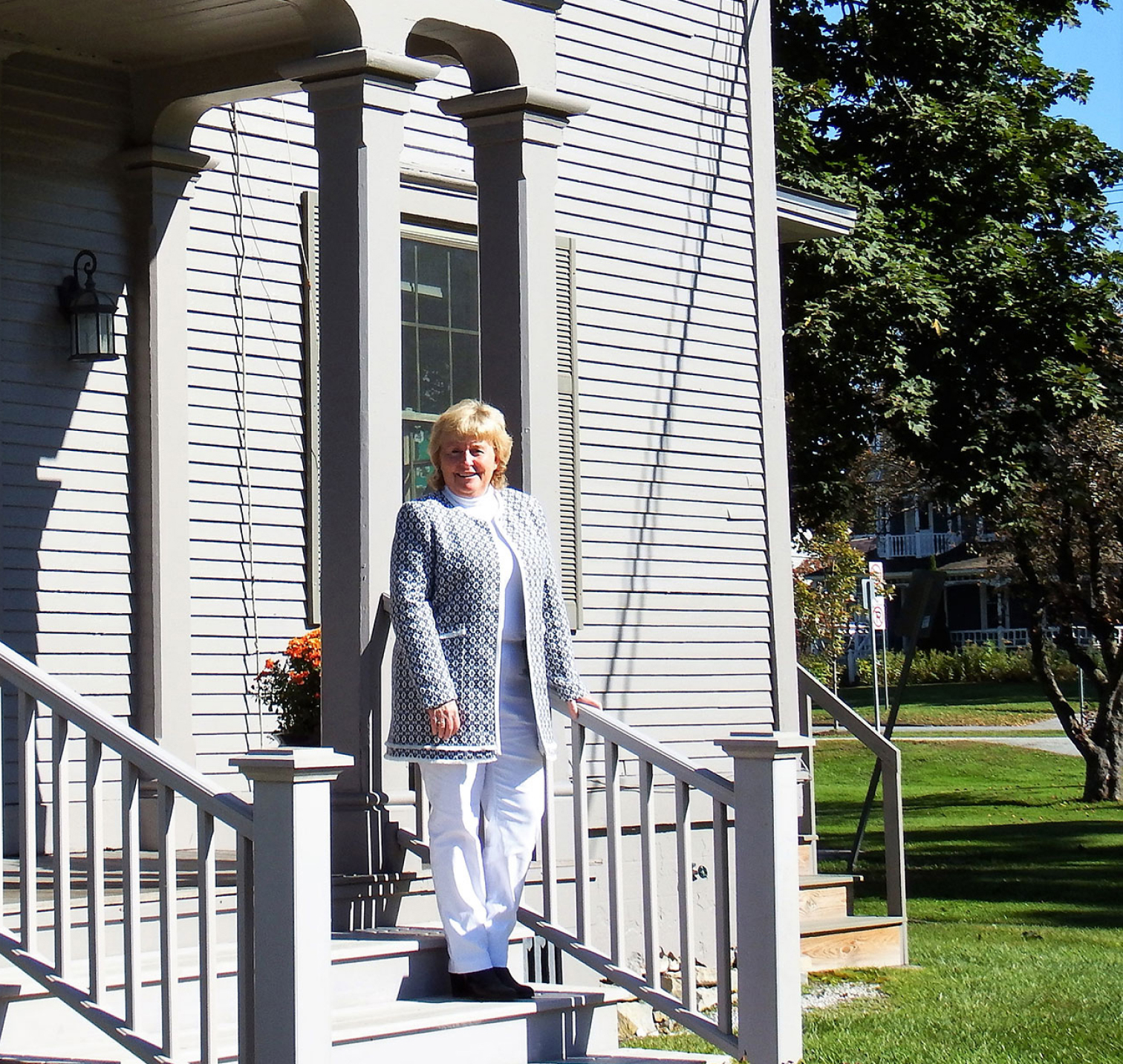 What We Offer
Insurance Programs
We represent national and regional carriers to provide a wide range of insurance lines that fit into your lifestyle. Whether you own a business, are an adventuring weekend warrior, or run a small farm, we can help you build comprehensive coverage with the right policies at the right price.
Latest Articles
Our Blog
Our team of experts provides the resources you need to make an informed decision and find the right policy.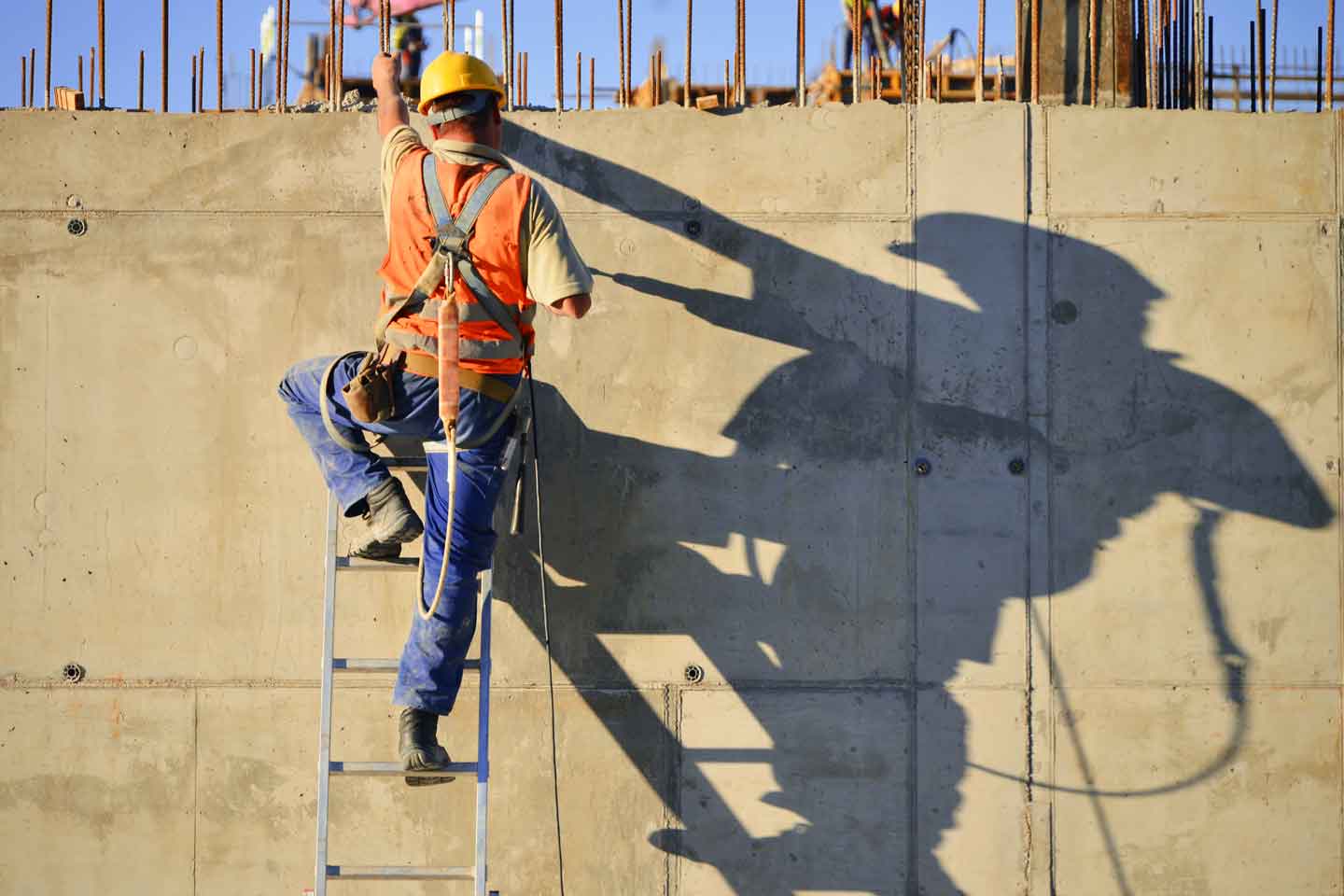 Why workers' compensation insurance is necessary?
Workers' compensation insurance is a vital part of the safety net for employees. It provides crucial financial assistance when employees are injured or become ill due to their job. In addition, workers' compensation insurance can help protect employers from costly lawsuits. Many small businesses do not have workers' compensation insurance despite its importance. This leaves […]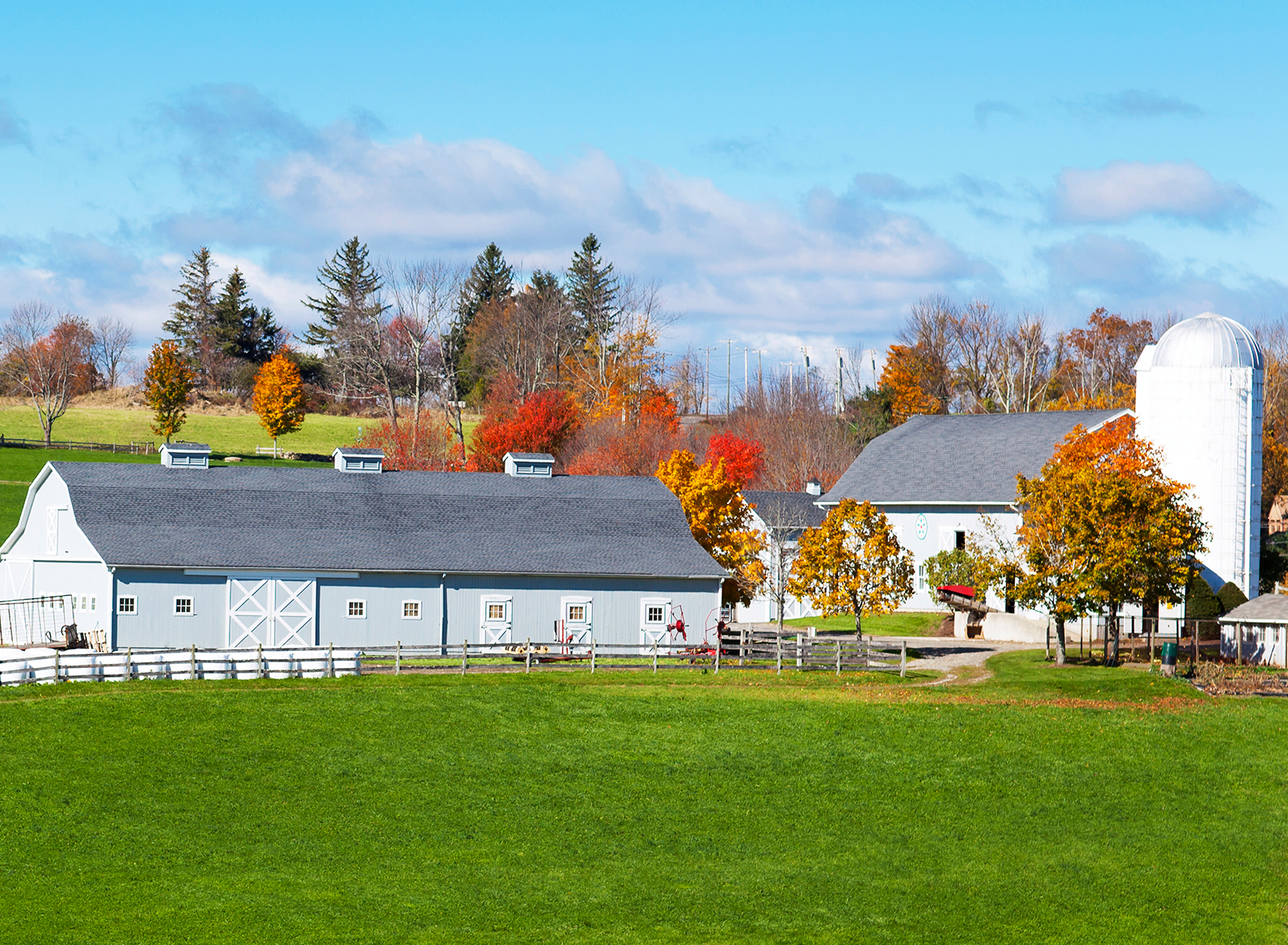 Why is general insurance a must for any business?
No business is immune to risk, so general insurance is a must for any company. In the event of an accident or unforeseen circumstance, general insurance can help to protect your business from financial hardship. This post will examine some critical reasons general insurance is vital for companies. The benefits of general insurance for businesses […]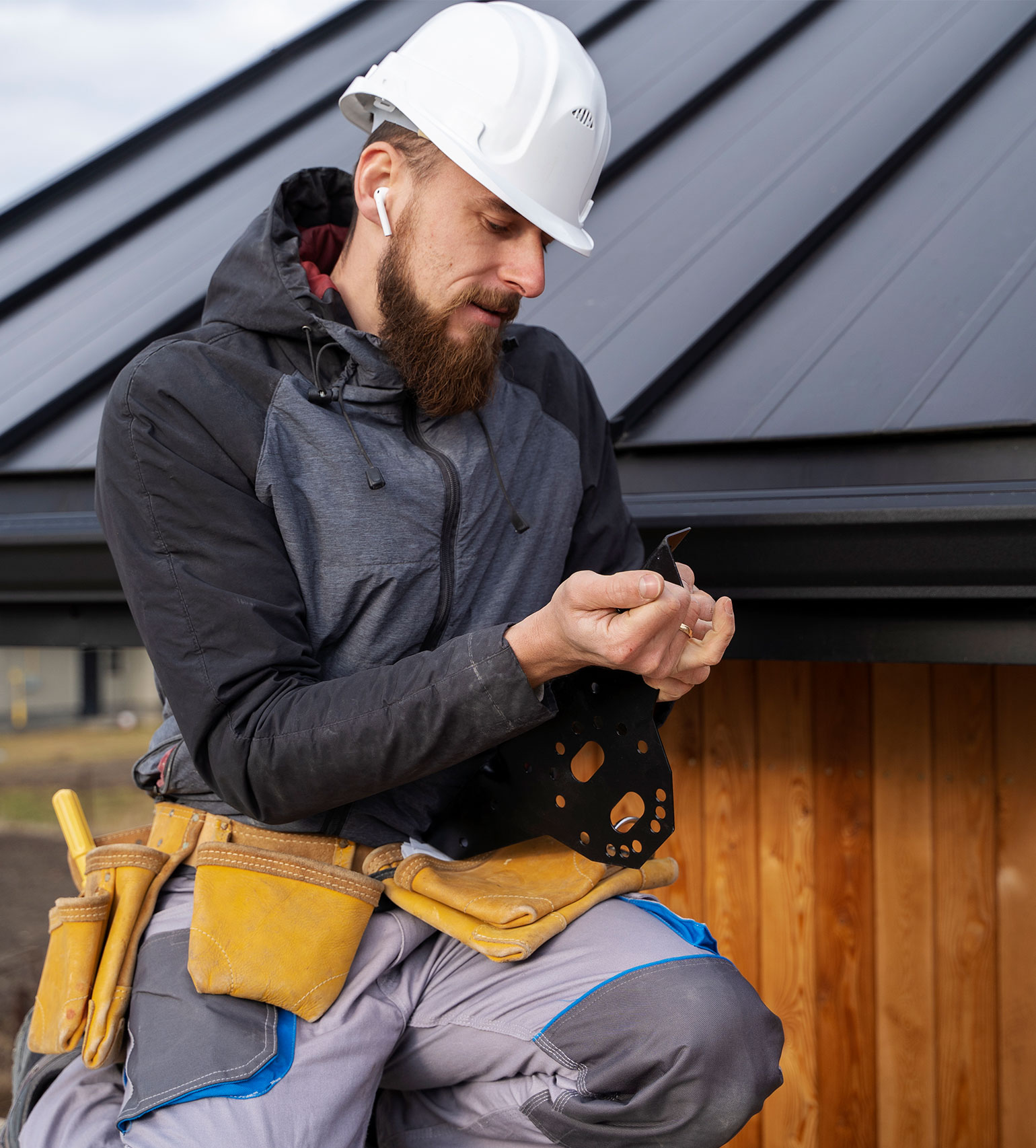 Essential Home Maintenance Tasks to Complete This Fall
Taking care of key home improvement projects and general home maintenance in the fall will reduce your risk of minor problems turning into huge ones when winter rolls around. Many East Coast insurance companies see a dramatic rise in the winter of homeowner's insurance claims because homeowners neglected to complete routine home maintenance tasks when […]
Let's Get Started
We Make It Easy For You To Get Insured
Get a Free Quote
When you request a quote for any insurance policy through us, we can provide a variety of options from different carriers, so you get the best possible rate on your coverage.
Call an Agent
Whether you just prefer a friendly voice or need more information, we are here to help individuals and businesses with personal and commercial insurance solutions.