Who We Are
Woodstock Insurance Agency
Hull Maynard Hersey
Count on us for all your needs! Insurance is simple. Nothing to worry about! You can count on us to keep your or your business protected no matter what happens. Plan your insurance coverage comprehensively with us, at Hull Maynard Hersey.
We'll Get You Covered
Whether if you need workers' compensation insurance, product liability insurance, or commercial auto insurance, we have what you need. As a specialty insurance agency in Woodstock VT, HMH Insurance offers auto, home, and personal insurance for niche markets
Locally Owned and Operated
We are an independent insurance agency owned and operated locally. Members of our staff are residents of the communities we serve, and they are committed to helping you for many years to come! Feel free to contact us for a free, competitive quote.
We're Always There For You
If you have any queries or need help selecting the right coverage for your needs, our local agents are always on hand to assist you. Consequently, HMH Insurance offers affordable coverage from start to finish, offering the lowest average premiums for both minimal and full coverage.
Our Goal
We Deliver Value To Our Customers in Woodstock
We are dedicated to providing our clients with superior service and custom insurance coverage by listening to their needs.
In relation to your loss and damage, Hull Maynard Hersey Insurance will examine your insurance policy with you and explain the applicable coverages, endorsements, and terms of your insuring agreement.
You don't have time to learn the ins and outs of the insurance process while you rebuild your home and return to normal. We will be by your side throughout the claim process to deliver the best insurance settlement. Did fire or flood damage your business? Did the damage cause you to lose earnings? What is the status of your operation? A dedicated team of over 20 years of experience in businesses, real estate portfolios, property management, and other commercial enterprises is at your disposal.
With Insurance Answers Together, we deliver value to our customers. Find out more about us!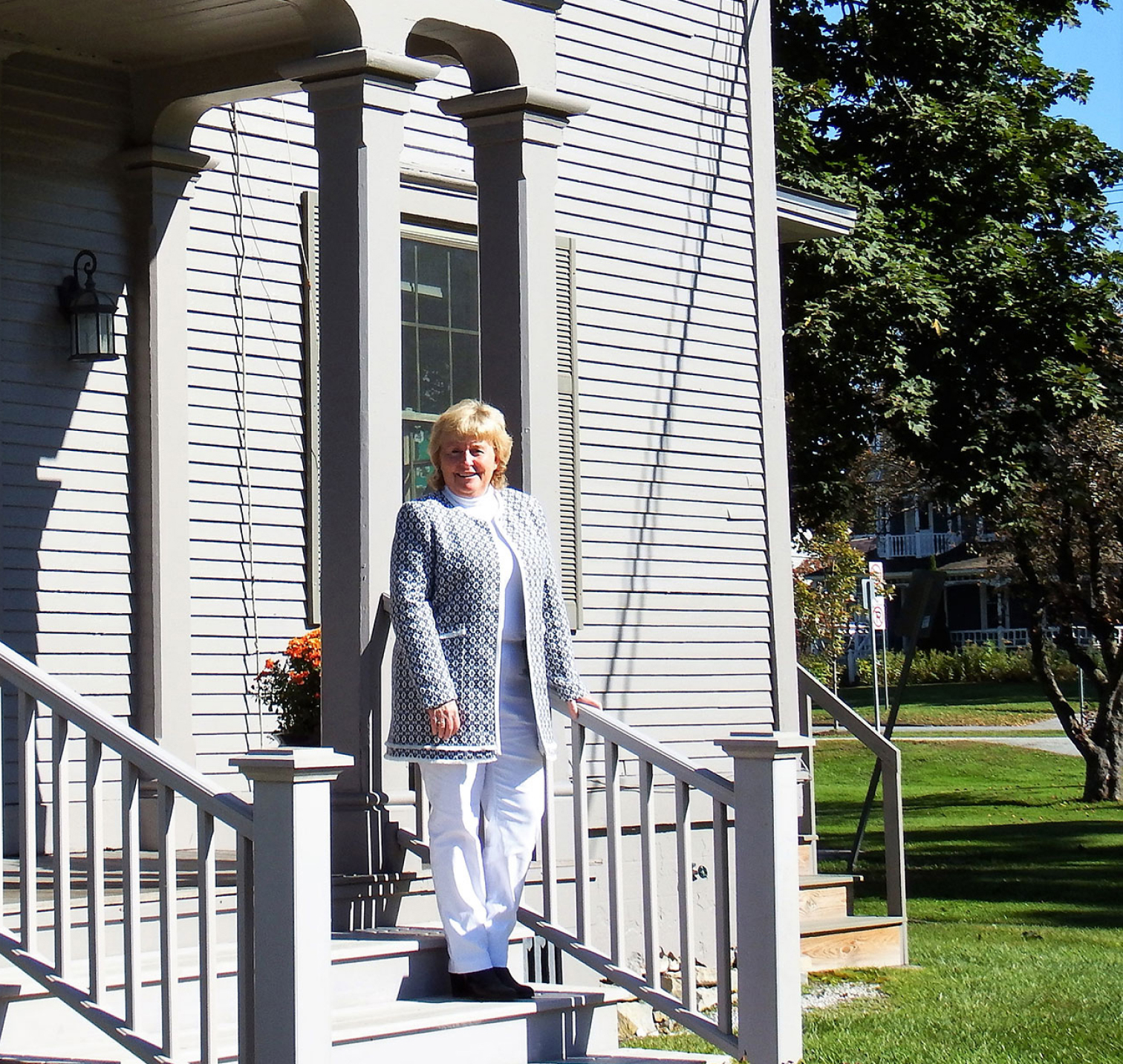 What We Offer
Insurance Programs We Offer
Individuals and groups can choose from a wide variety of personal insurance, such as home, auto, business, car, umbrella insurance Woodstock and more.  Transparency and user-friendliness are our top priorities. At Hull Maynard Hersey Insurance, we treat our customers like family. Visit our insurance pages for more information. The one-stop-shop business model is beneficial to consumers in several ways.
More Insurance
More Insurance Programs We Offer in Woodstock, VT
Looking for the insurance agency near me in Woodstock VT? Look no further than HMH
To learn more about our coverage options for auto, home, life, business, and more, please submit an online quote request or call us at
(802) 773-3000
.
Get a Free Quote Today
Learn More
Insurance Agency Near Me in Woodstock
Looking for an insurance agency near me in Woodstock, Vermont? We've Got You Covered. Based on your unique needs, our independent agency strives to find the best coverage at the best price. Finding the right plan for you is our goal.
We provide homeowners, auto, life, business property, workers' compensation, and umbrella policies, as well as other personal and commercial insurance. Being a part of the communities we serve is just as important to us as providing the best products and services.   As well as providing the customer service you need to feel confident about purchasing any type of insurance, we provide you with the assistance you need.
To make an informed decision, we guide you through the entire selection process. Technology is continuously upgraded, and we provide modern, automated solutions to our clients. We can assist with any claim, no matter how large or small.
We help you choose the right insurance plan based on your budget and needs. Get a quote online or call (802) 773-3000 to find out more about our coverage options for auto, home, life, business, and more. Make an informed decision with our free insurance quotes, with no hassle or obligation.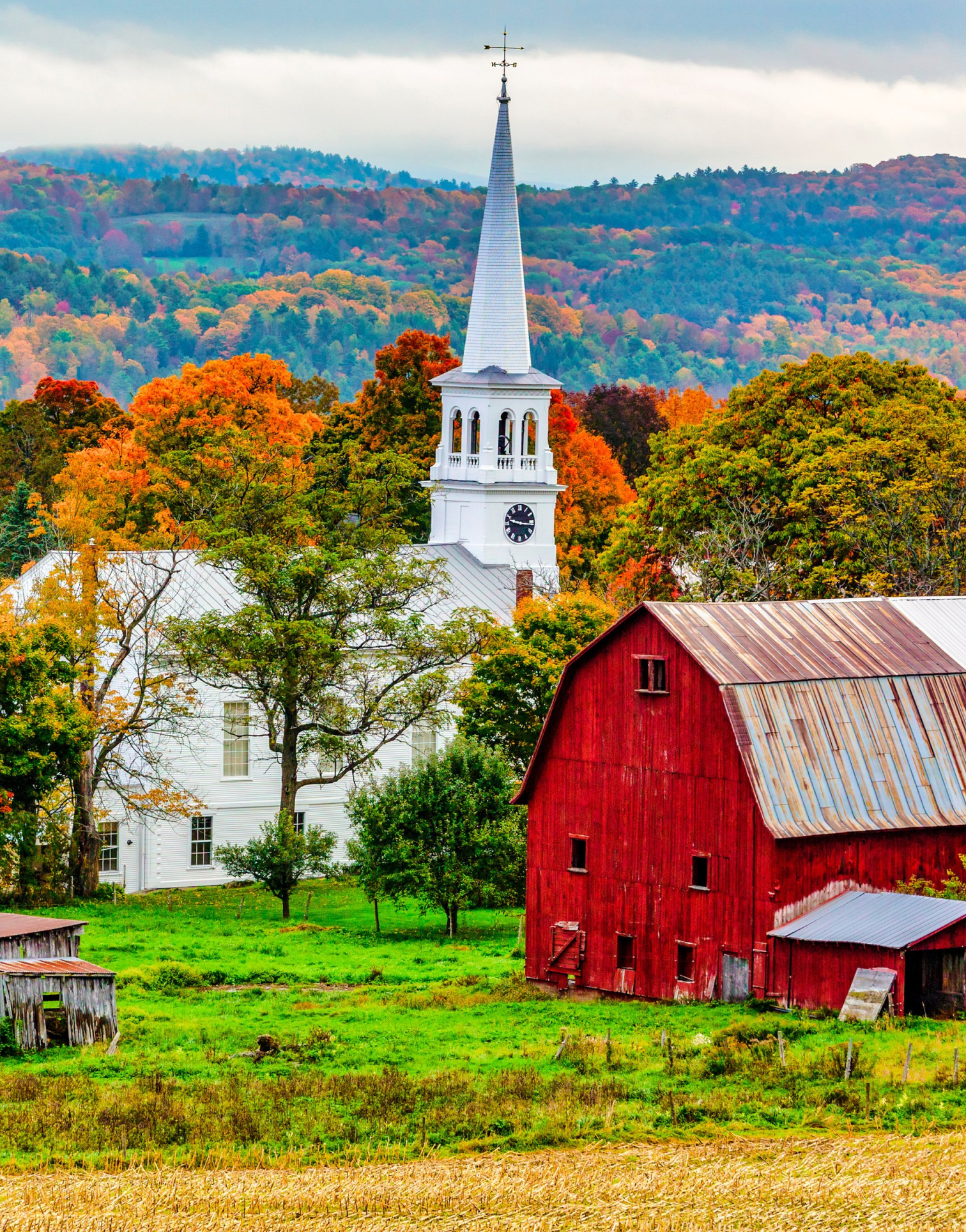 Why Choose Us
Why Choose Hull Maynard Hersey Insurance
What makes us different from other insurance agencies? As an agency, we are dedicated to providing our clients with the greatest amount of freedom possible.
In order to explore your insurance options, our team will be able to assist you. An insurance company licensed by the state. Make sure the insurers are not delayed or disputed by negotiating with them.
We pride ourselves on our well-trained, professional staff and our conscientious and serious approach to clients.
In addition to ensuring a few thousand retail stores nationwide, we have been servicing the industry for over 20 years.
With our freedom of choice, we can obtain the right coverage for each client at the best possible price.
If you have any questions about insurance, we have knowledgeable agents ready to assist you.
Nationally, we offer exceptional insurance solutions.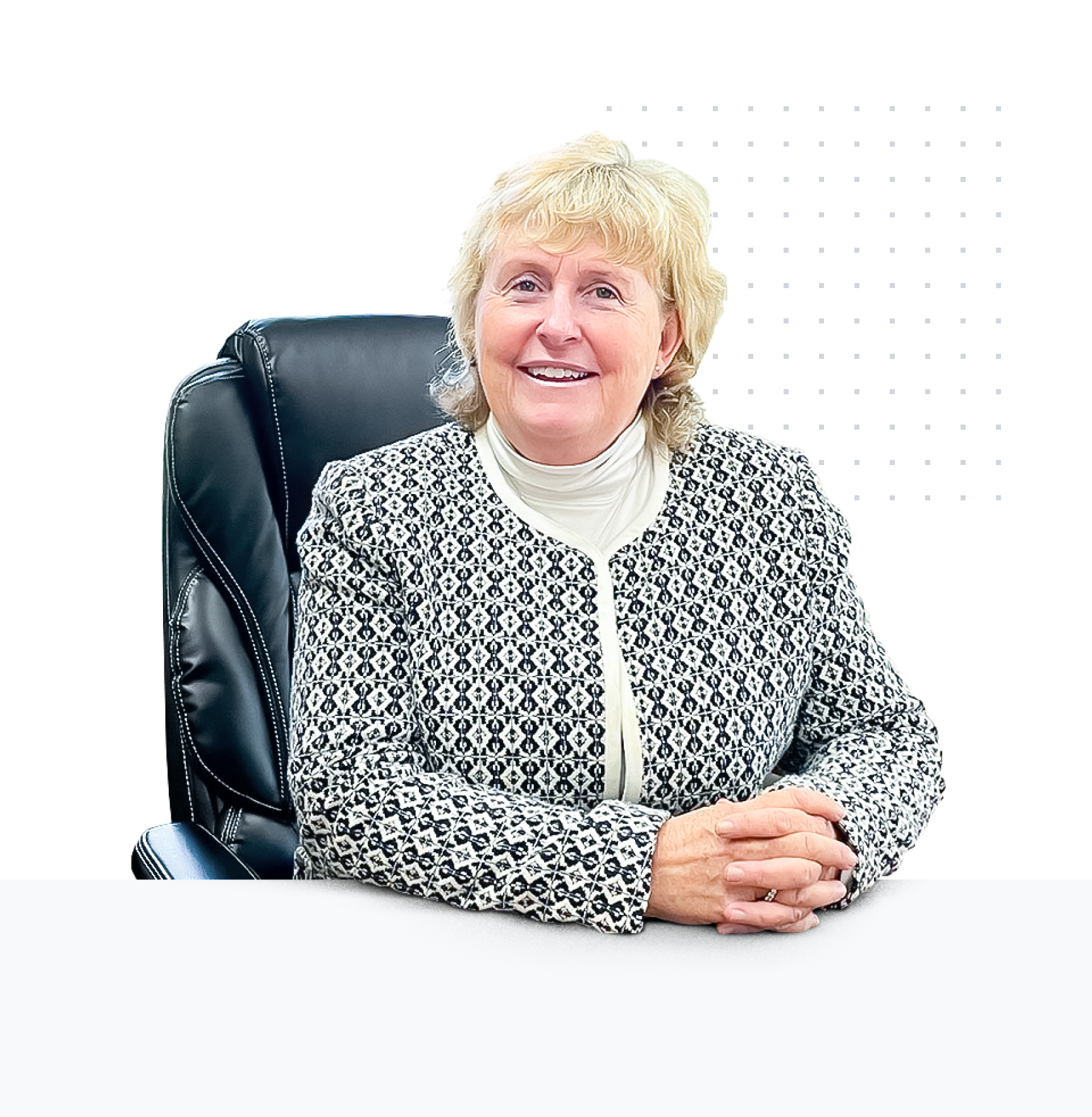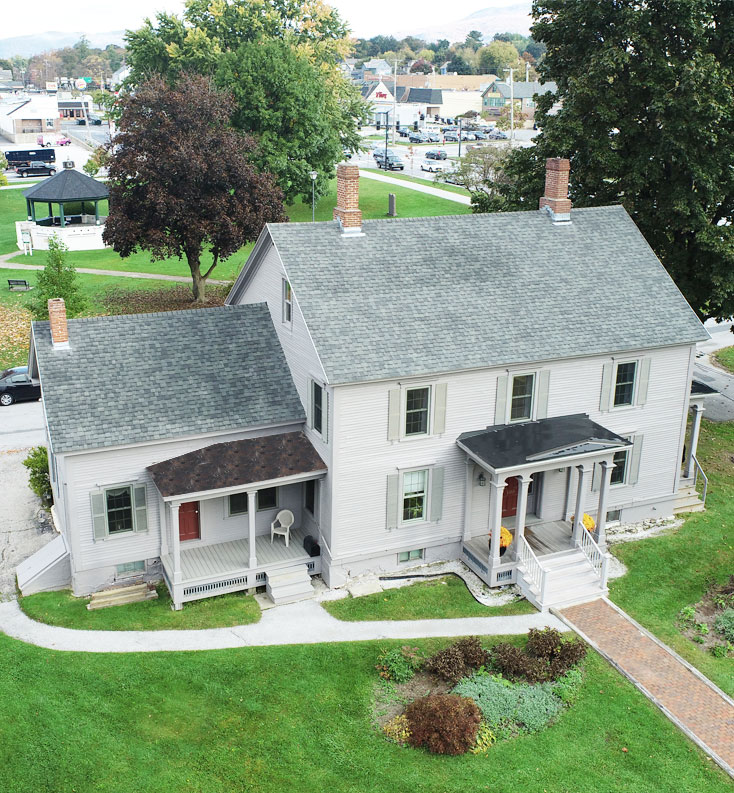 How are we different from other independent agencies?
Whether you need insurance today or in the future, a team of insurance specialists can help. We provide 24/7 support through our dedicated claims department.
In addition to adjusters, accountants, and surveyors, we have the best professionals in the field.
Multi-insurance company representation is what we do.
Licensed insurance advisors, we can help you with your insurance needs.
Our team is by your side throughout the process.
The insurance solutions we provide are diverse.
Providing consultative services, our insurance agents assist clients, including business owners and benefit decision makers, in developing the right coverage plans for them. We assist owners and employees in navigating the sometimes-intimidating world of insurance. Your situation will be discussed with HMH as soon as possible.
Learn More
Our Clients Love To Work With Us
HMH has more experience than any other loss assessor in Rutland with claims of all sizes and industries. The following are some more other reasons why our clients choose to work with us:
Fit To Your Need
Help you minimize any further losses by advising you on the best course of action to take.  Your case should be handled by a team of experts. Their meticulous analysis of your situation and policy will catch crucial points that a non-professional might miss.
Committed to Customer Service
We ensure that there are no delays or disputes with the insurers by negotiating with them. We'll take care of all the paperwork for you, so it's presented correctly. Contact you immediately to discuss your situation.
Always Available Agents
In providing support to our clients for many years, we have earned the respect of many professionals. We Deliver results that consistently exceed expectations. Feel free to ask questions about anything you are uncertain about.
Frequently Asked Questions
Life insurance is beneficial to almost everyone. Your survivors will be financially secure if you do this. The purpose of life insurance is multifaceted.
Your family wouldn't have to lose their home if you purchased mortgage protection. The purpose of it is to replace the income lost by the family wage earner.
It is recommended to purchase life insurance at least six to eight times one's annual income as a general rule of thumb. In determining your family's life insurance needs, many factors need to be considered.
Wealthy individuals with large amounts of assets that would be at risk in a lawsuit used to be the only ones who needed personal umbrella liability policies.
When you disagree with any of the terms and conditions of your life insurance policy, you can return it within 15 days of receiving policy documents (known as the free-look period).
In general insurance, fire, floods, accidents, man-made disasters, and theft are covered. Automobile, health, travel, and home insurance are all types of general insurance.
In case of your death, your family/economic dependents will continue to live in a comfortable manner. You can negatively impact your children's education if you die untimely.
Find us
Map and Direction
Driving Directions for Hull Maynard Hersey Insurance Agency (Woodstock)
From Billings Farm & Museum

Hull Maynard Hersey Insurance Agency is located at 540 W Woodstock Rd, Woodstock, VT 05091, United States. From Billings Farm & Museum, Head Northwest toward Old River Road and Drive for 0.1 miles, Then Turn left onto Old River Road and Continue for 112ft, Then Turn Left at 1st Cross Street to Stay on Old River Road and Continue for 0.3 miles, Then Turn Right onto River Street and Drive for 9 miles, Then Continue onto US-4 W and Drive for 0.3 miles, Until You Reach Hull Maynard Hersey Insurance Agency. It will Appear on the Right Side.

When you visit Hull Maynard Hersey Insurance Agency in Woodstock, you'll find a wide range of insurance services, including auto, home, business, and more. It is well-known throughout Woodstock for its reliable and responsive service.

Let's Get Started
We Make It Easy For You To Get Insured
Get a Free Quote
When you request a quote for any insurance policy through us, we can provide a variety of options from different carriers, so you get the best possible rate on your coverage.
Call an Agent
Whether you just prefer a friendly voice or need more information, we are here to help individuals and businesses with personal and commercial insurance solutions.